SERVICES
BUSINESS ANALYTICS
Business analytics focuses on developing new insights and understanding of business performance based on data and statistical methods.
PREDICTIVE MODELING
Predictive modeling is a process used in predictive analytics to create a statistical model of future behavior. Predictive analytics is the area of data mining concerned with forecasting probabilities and trends.
MARKET SEGMENTATION
Market segmentation is a marketing strategy which involves dividing a broad target market into subsets of consumers, businesses, or countries that have, or are perceived to have, common needs, interests and priorities, and then designing and implementing strategies to target them.
WEB ANALYSIS
Web analytics is the measurement, collection, analysis and reporting of web data for purposes of understanding and optimizing web usage.
MEDIA MIX MODELING
Combination of advertising channels employed in meeting the promotional objectives of a marketing plan or campaign.
MARKETING ATTRIBUTION
The science of using advanced analytics to allocate proportional credit to each marketing touch point across all online and off-line channels, leading to a desired customer action.
CAMPAIGN ANALYSIS
A coordinated series of steps that can include promotion of a product through different mediums (television, radio, print, online) using a variety of different types of advertisements.
EXPLORATORY DATA ANALYSIS
Exploratory data analysis (EDA) is an approach to analyzing data sets to summarize their main characteristics, often with visual methods.
A Sampling of Industries We Have Served:
     Healthcare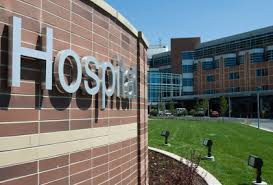 Telecom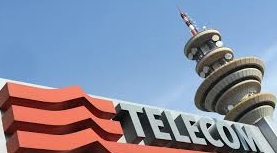 Retail
       Financial